White Non Basmati Rice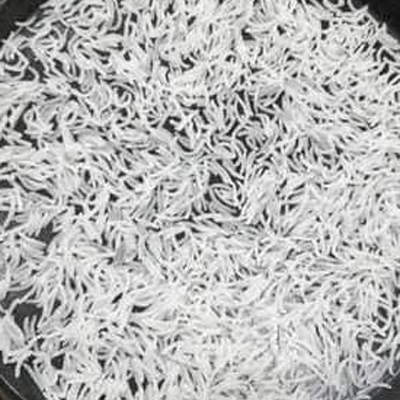 White Non Basmati Rice
Price And Quantity
Ton/Tons

20.00 - 150.00 INR
Product Description
White Non Basmati Rice is properly cleaned and sorted using advanced machine to make sure that it is free from small stones and dust. Being a good source of carbohydrates, it helps to provide you with energy and boost your immune system. Prior to final dispatch, it is checked on different quality parameters by our experts to ensure its premium quality. It is ideal for preparing rice pudding, plain rice and jeera rice, while this rice is widely demand in homes, hotels and restaurants. Due to low in sodium, it is beneficial for diabetics' patient. White Non Basmati Rice is provided in airtight packaging to ensure its safe transit.
FAQs
What are the benefits of non-basmati rice?
"Non-Basmati brown rice makes an excellent dinner. It suppresses hunger; its low GI helps lower blood cholesterol and manage blood sugar levels. The National Cancer Institute recommends 25gm of fibre per day, and a cup of brown rice contains nearly 3.5gm.
What is the difference between basmati and non-basmati rice?
Basmati rice is a long grain rice. It becomes lighter and fluffier after cooking, whereas non-basmati rice comes in a variety of shapes and sizes, including long, thin, short, thick, beads, and round.
Is basmati rice natural or artificial?
It is fed by naturally fertile soils and holy rivers. It is high in protein, calcium, and iron and contains no artificial additives or pesticides. Basmati rice is naturally high in amylose, making it a lower GI rice with long, slender grains that look nice and separate after cooking.
What is non basmati rice?
Non-Basmati rice is any rice that is not Basmati rice. It has been reported that there are 10000 varieties of rice in the world, with India having the most.